Currently, it is difficult to conceive a world without iPhones. However, can you guess how old is the iPhone and who built?
Surprisingly, the first iPhone ever was invented and launched not so long ago – on June 29, 2007.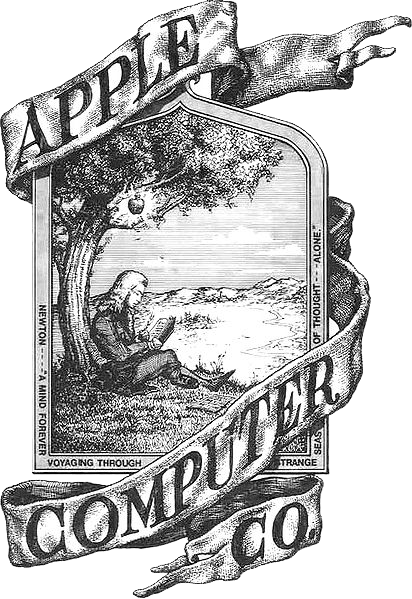 Who Made The First Generation iPhone Ever?
The US company "Apple" built the first generation iPhone ever. As a result of its successful tech launch, it started to conquer markets in the United States.
You may like: When Was The First Bike Ever Made?
Historical iPhone Fun Facts
To start, let's mention some historical facts about the early day iPhone. During the launch day, Apple company stores opened their doors in the early morning. Coupled with the craze of a new era in the mobile industry, hundreds of fans gathered around.
While iPhone fans started queuing early, they had to wait for first iPhones ever to arrive until 6:00 AM. Consequently, the first sale happened at 6:01 AM, June 29, 2007.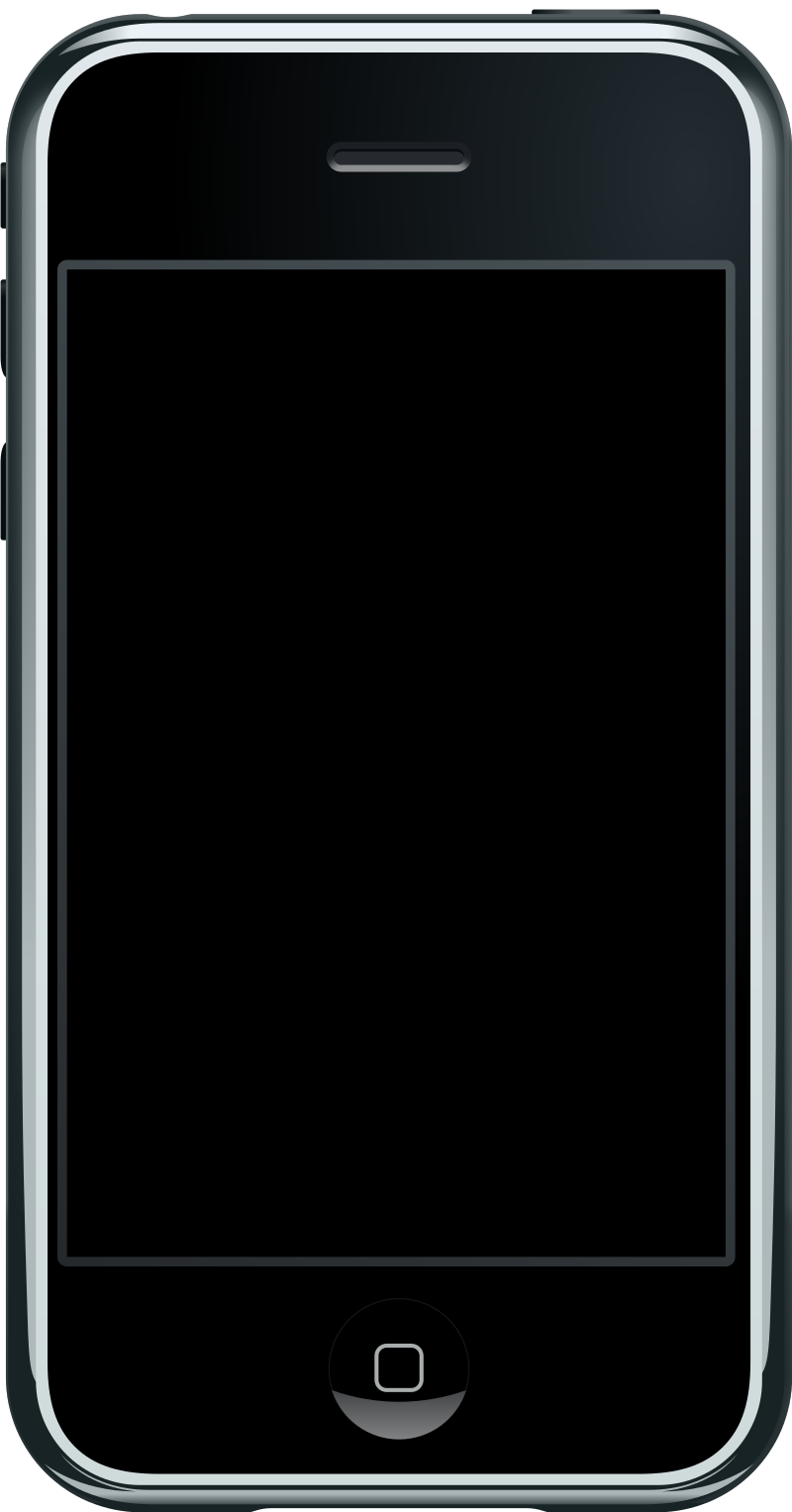 How Many iPhones Were Sold On Launch Day?
After the first weekend of iPhone's commercial life, 270,000 mobile devices sold throughout the United States. By the end of 2007, Apple sold eight million units.
However, the first model did not reach Europe until November 2007. Thanks to agreements with the 'O2 ' company (United Kingdom) and Deutsche Telekom (Germany), Europe's Apple fans got their devices.
Furthermore, Apple has reinvented the mobile phone industry. As a result, the classic iPhone created a milestone in smartphone history.
Even though the first generation iPhone ever only had a few basic buttons, ON/OFF, the home button, and volume, it has started a smartphone revolution.
Important to realize is that the first-ever mobile screens were only 3.5 inches. In light of the early days of mobile technology, most early mobile phones had keyboards built-in.
Although the most advanced mobile phones of that time had a digital QWERTY type keyboard, which served to type faster, they did not stick around.
First-ever Apps On An iPhone device
Surprisingly, an early iPhone device had several interesting apps. To explain better, the iPhone had Photos, Camera, YouTube Bag, Maps, Clock, Time, Calculator, Notes, Settings, iTunes, Mail, Safari, and iPod apps.
On the positive side, early iPhone design was innovative, having first-ever touch screen features. With attention to details, the backside of the first iPhone phone had a metal body, with the Apple logo, and a plastic band. Even though it was minimalistic in design, it has proven to be very functional.
In addition to that, it caused a first-ever mobile fashion revolution. Because it was difficult to consume mobile information, Apple needed to find a solution.
Not surprisingly, they did. The solution was the first-ever Safari mobile browser. To emphasize mobile user experience, first iPhone browser Safari made it easier to scroll.
By using a touch screen, users were the first ones to be able to explore the mobile web. Also, the iPhone has introduced a first-ever mobile zoom function.
Did The First iPhone Ever Have a Camera?
In addition to having a fully functional 2 megapixels mobile camera, the first Apple's smartphone ever had a processor of 412 Mhz. Additionally, the first iPhone device had 128 MB RAM, 4/8/16 GB storage space, and Bluetooth 2.0.
In that year, the iPhone battery was not interchangeable and had limited autonomy. Due to this, fans criticised Apple. Identically, it did not have SD slots and for many mobile users that was essential.
You may like: The first black hole image
Moreover, the iPhone One sold more than 6 million units. TIME magazine named it the "Invention of the year".
Why Is iPhone Better Than Blackberry?
At that time, in 2007, first-ever Blackberry devices ruled the digital marketplace. However, Steve Job's invention has disrupted Blackberry dominion.
Ever since early 2007s, Apple is trying to reinvent itself. As a result, each new iPhone generation is aiming to be cutting edge mobile technology.
Even though Apple's founder Steve Jobs has passed away on 5 October 2011, the company keeps pushing forwards its innovative approach.
How Did Steve Jobs Get His Ideas?
Beyond myths and legends about Steve Jobs, there are many other legacy inventions. Consequently, some of Steve Job's early inventions are the IBM computer, touch screen, and the first-ever telephone headset. 
While innovating, Steve Jobs has often locked himself and his development team in a secret room in Apple. Henceforth, they created the first-ever iOS and iPhone's interface.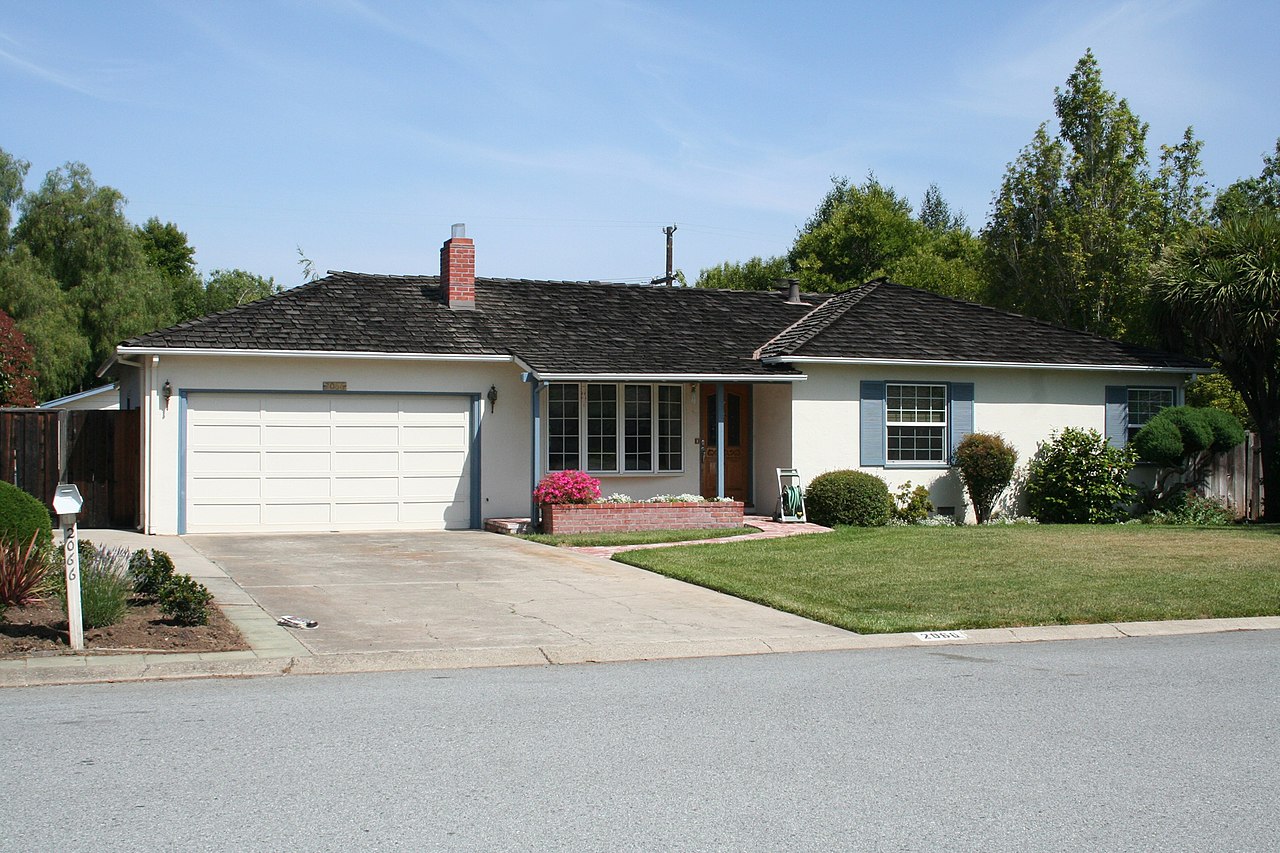 Surprisingly, Steve Job's created all of Apple's breakthroughs in a secret room. His team did that by emulating the hardware of the future devices in an Apple G3. It was a screen with built-in touch functionality, a telephone headset and some other devices.
Eventually, a small group of engineers managed to meet Steve Jobs' expectations. As a result, the first Apple engineers developed the 'slide to unlock' iPhone feature.
On top of that, they are responsible for the absence of a physical keyboard on modern-day smartphone devices.
Now, find out what was the first-ever computer game.