First-ever SNL (Saturday Night Live) episode was launched on 11th October 1975 on NBC. Did you know when the first-ever SNL episode was?
Die-hard variety show fans know this fact, but if you're new to watching late-night TV shows, it might come as a surprise that SNL isn't a 21st century TV show.
What Is SNL?
Saturday Night Live (short for SNL) is an American late-night humorous sketch program that airs live on Saturday nights. Comedy sketches on the show parody current cultural and political events.
Many members of SNL's lineup have performed the sketches over the years. A celebrity, who usually does a comic monologue in front of an audience, directs each episode. He or she takes part in some SNL skits. 
Is Saturday Night Show (SNL) Live?
The entire SNL show is broadcast live and the regular cast performs various comedy sketches. Film or television personalities, called hosts or guests, accompany them weekly.
Moreover, each episode features a new guest musician. The show usually starts with an introductory sketch at the end of which one of the actors looks at the camera and says, "Live from New York, this is Saturday Night!"
When Was The First-Ever SNL Episode?
In the early 1970s, NBC broadcasted "The Best of Carson", bringing together the highlights of the "Tonight Show with Johnny Carson" that aired on Saturday or Sunday evenings from January 1965 through September 1975.
Later on, NBC approached Dick Ebersol and asked him to create a show to fill the time slot on Saturday night.
Ebersol then turned to Lorne Michaels, and they created a variety show that pushes the boundaries with its bold humorous style. 
The first-ever SNL episode aired on October 11, 1975, on NBC, initially titled NBC's Saturday Night.
Who Was the First SNL Host of First-Ever SNL episode?
The first SNL host ever was George Carlin, an American stand-up comedian, actor, and author.
You might remember George Carlin as he was frequently named on Comedy Central's "100 Greatest Stand-Ups of All Time"
Who Was the Original SNL Cast in First-Ever SNL episode? ?
The original SNL cast on the first-ever SNL episode consisted of Dan Aykroyd, John Belushi, Chevy Chase, George Coe, Jane Curtin, Garrett Morris, Laraine Newman, Michael O'Donoghue, and Gilda Radner as actors.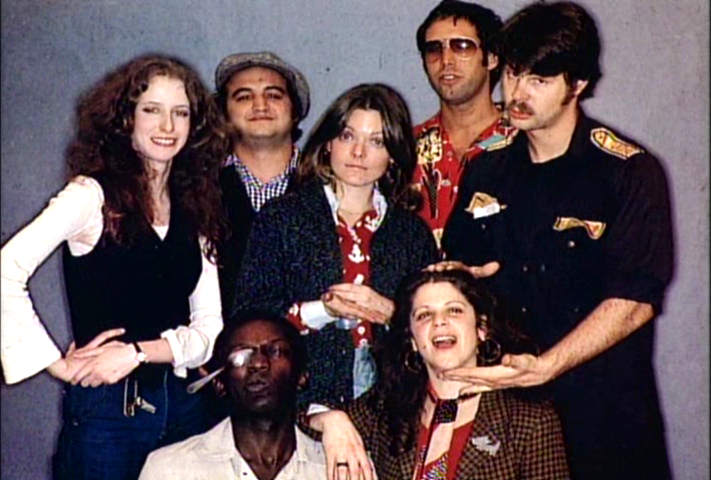 Saturday Night Live (SNL) Original Title
The show was initially called NBC's Saturday Night because ABC network had "Saturday Night Live with Howard Cosell." NBC acquired name rights in 1976 and formally adopted the new title on March 26, 1977.
The show was an instant success, and cast members quickly became famous. Some of the Saturday Night Live cast left the show in the following years.
Chase left the series in the second season and a new comic, Bill Murray, replaced him. 
Dan Aykroyd and John Belushi left the series after four seasons. The following season, Michaels also left the show. Michaels' departure led most actors and technical and scriptwriting staff to leave the series as well.
Who Was the First-Ever Woman to Host SNL?
Since the show had a variety of hosts from the beginning, the first woman in the SNL cast was Gilda Radner.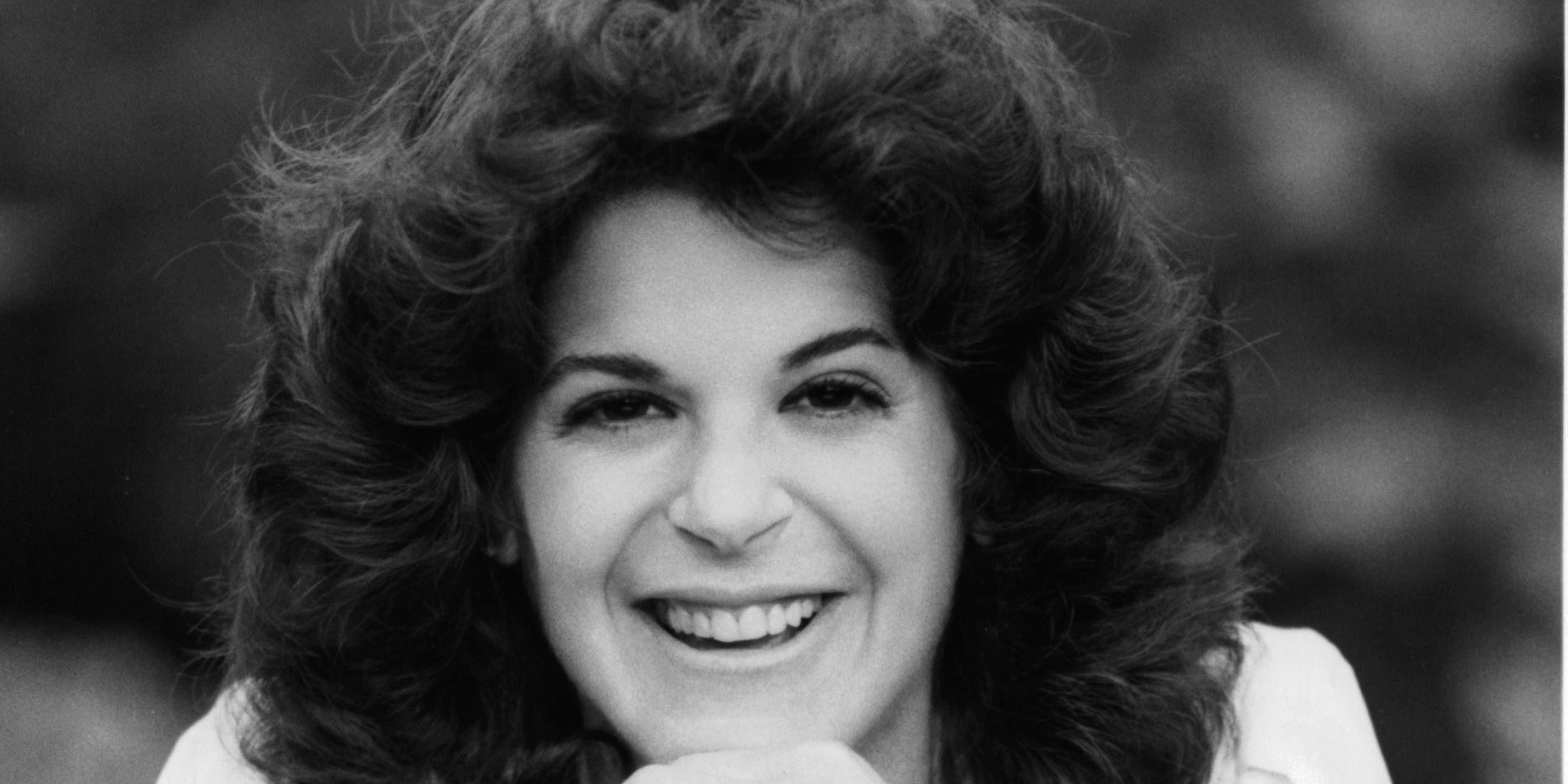 However, the first woman to host an SNL episode was Candice Bergen, an American actress.
How Often Do You Watch Saturday Night Live (SNL)?
Now that you know when was the first-ever SNL episode aired, you can go and watch it.
After that, check out who won the first Academy Awards ever.