The first-ever Valentines day was in the 14th century, on the evening before Lupercalia – the Roman spring feast.
Did you know when the first-ever Valentines Day was? Keep reading to find out the interesting history of Valentine's day.
Why do People Celebrate Valentine's Day?
Most couples eagerly await Valentine's Day to spend it with their partner. Those that are single never share the same feelings. Nevertheless, Valentines Day is celebrated all over the world today in various ways, but it is not limited to loving couples and lost love.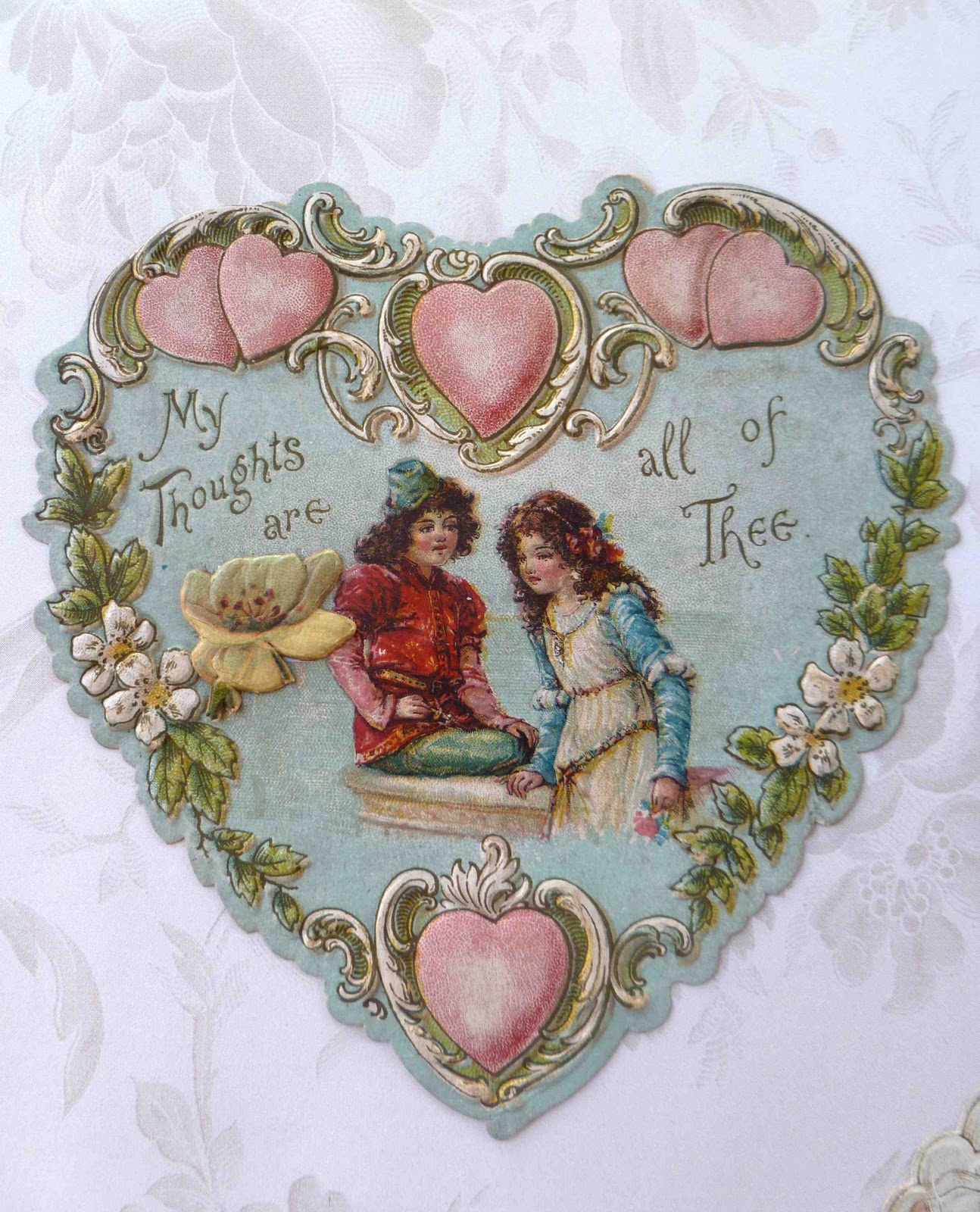 Valentines Day glorifies the love of a child for parents and vice versa, dear friends and all those we carry deep in our hearts. Valentine's Day is the day when, after Christmas, the largest number of greetings is sent and most flowers are sold.
| Check out our top picks from Who Was the First-Ever?
Who Was Saint Valentine?
There are a few Saint Valentines in early Christian history, as well as a few tales surrounding them.  Valentines Day's history is a bit confusing. Keep reading to find out how many Saint Valentines were there.
Saint Valentine of Terni
First, there was Saint Valentine, who was the first bishop of the city of Terni (at that time Interamna) in Umbria, some hundred kilometres from Rome.
The connection of St. Valentines of Terni with love comes from a legend about a Roman legionnaire. He married a young Christian woman and became a Christian out of his love for her.

After preparing for marriage, Saint Valentine of Terni and his love fell ill. Because of that, their saint blessed their marriage as the two died in a deathly embrace on the double bed.
| Check out our top picks from When Was the First-Ever?
Saint Valentine of Rome
Second, there's a tale about Saint Valentine, the bishop of Rome (otherwise, the bishop of Rome is a pope). According to this version of the story, Saint Valentine was living in Rome at a time when Emperor Claudius Gothic ordered that his soldiers should not marry or be engaged.
He maintained that soldiers (as married or engaged men) would not fight heartily in his wars, but would instead look to preserve life to stay with their families.
All the priests decided to honour this Emperor's decision, so they no longer wanted to perform the wedding ceremony themselves. 
However, a priest by the name of Valentine disobeyed the Emperor's decision. He began secretly holding wedding ceremonies of all young couples who desired it until the authorities captured him and imprisoned him. 
On February 14th (the evening before the Roman spring feast of Lupercalia) priest Valentine was beheaded. Shortly after his death, the people proclaimed him a saint.
Origin of the first-ever Valentine's Day
When Christianity strengthened in Rome, the clergy decided to merge the Feast of Lupercalia and the death of Saint Valentine into one, making the first-ever Valentines Day. 
Even though such a legend has been around for a long time, the link with Lupercalia proved to be wrong. The first-ever Valentines Day never appeared before Chaucer's 14th-century poem "Parlement of Foules."
| Check out our top picks from What Was the First-Ever?
First-Ever Valentines Day Date
Now, after you know the tales about Saint Valentine, it's time to know when was the first-ever Valentines Day. Although we cannot certainly say the exact date, the first-ever Valentines Day started in the 14th century.
When did the Valentines Celebration Start?
The Valentines celebration, as we know it today, started in 18th-century England when couples started exchanging gifts.
Do you know when is Valentines Day 2020 or when is Valentines Day 2021? It's celebrated on February 14th each year. 
Ideas for Valentine's Day Gifts
If you're a simple soul, you can give a simple Valentines Day card to your partner. If you want something unique, here are a few gifts we chose.
Best Valentines Day Gifts for Her
Top Valentines Day Gifts for Him
In case you wish to skip the commercial side of it, there are other things to do on Valentine's day, such as going out for a picnic or a couple get together.
You can always send Valentine's day card to someone – it doesn't have to be your loved one. Surprise your parents, friends and anyone who you'd like to know that you care about them. Have you ever wondered how did the first-ever Valentine's card look like? Check it out below – the first-ever Valentine's day Victorian card.

Happy Valentines Day!
Even though we cannot be entirely sure of the origin of the first-ever Valentines Day, it's a lovely celebration of love. Celebrate it with some of the best Valentines Day quotes and your loved one.
"Lovers don't finally meet somewhere. They're in each other all along." – Rumi
"Love is our true destiny. We do not find the meaning of life by ourselves alone — we find it with another." – Thomas Merton
"There is only one happiness in this life, to love and be loved." – George Sand