If you ever had a living grandparent, you're probably no stranger to the lottery. Maybe even your parents play it. But did you know what sweepstakes are and what was the first-ever sweepstake site?
What Is a Sweepstake Site?
A Sweepstake site is a website with a lottery-like game visitors can play to win prizes. Those prizes range from the little ones, such as movie tickets or gift cards, to so-called mega sweepstakes, with rewards worth more than $30.000.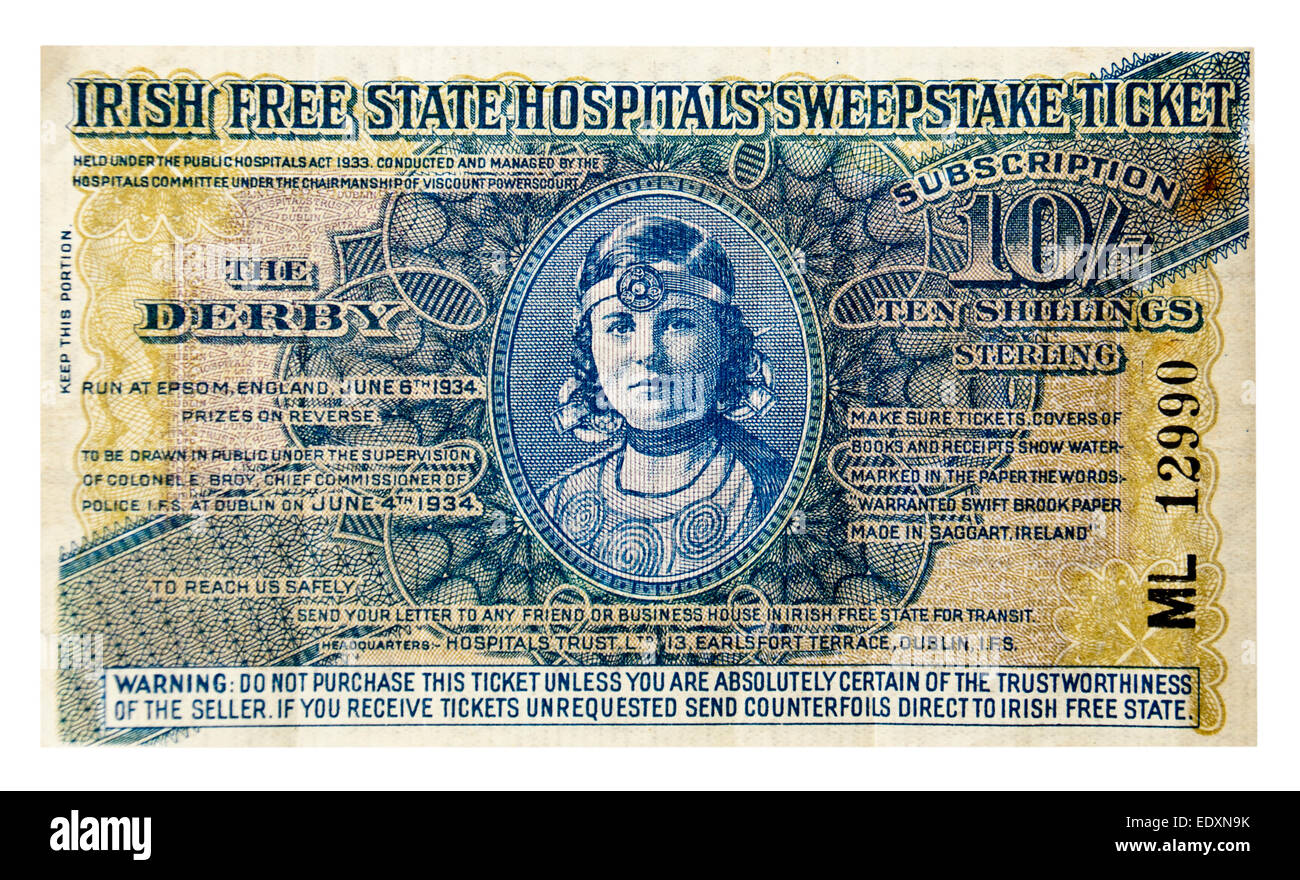 Those who want to play online sweepstakes have to find a reliable website and enter. These contests started as a form of lottery linked to product purchasing.
How do Sweepstake Sites Work?
Sweepstake sites work on the principle of rewarding the customers and advertising a specific product.
The first-ever sweepstake wasn't intended for large prizes. However, that kind of a game tends to attract more people even though it's harder to win.
Several companies rely on sweepstakes to attract new customers and retain old ones, such as Reader's Digest.
The first-ever sweepstake site was created to market new products and to attract more customers. Later on, businesses realized they could obtain valuable information about the customers.
For instance, early sweepstakes sites required the contestants to enter their email to receive promotional materials from the companies. Since then, more and more sweepstake competitions appeared at the turn of the century.
The First-Ever Sweepstake Site
One of the first-ever sweepstakes was American Family Publishers Sweepstakes in the late 1970s in the US. It was a magazine subscription company.
Their tactic was persuading people to purchase subscriptions on magazines to win a multi-million dollar prizes and announcing them on TV. 
Since the development of the internet, many sweepstake sites appeared. The first-ever sweepstake site was Pepsi Stuff loyalty program in 1996.
Another fast-food giant, McDonald's, released a sweepstake site, McDonald's Monopoly, in 2005.
Top Sweepstake Sites Today
Since the giant corporations started launching the first-ever sweepstake sites, more followed soon. Websites that pull trustworthy and existing sweepstake sites are sweepstake directories.
All current sweepstake websites are in one place, where you can easily access them. They also give a piece of short information about how to enter, the criteria, who can win the prize, and when the game ends.
A good directory will also make it easy to differentiate the expired sweepstakes and contests from the active ones, so you don't waste your time with giveaways that you can no longer win.
In case you want to start playing sweepstakes, here are the top three trustworthy sites and two daily sweepstakes websites to become a top sweepstake winner:
In case you want to know more about websites, check when was the first website ever created.
Would You Ever Play Sweepstakes?
Trustworthy sweepstake sites are a great way to win free prizes, especially if you're from the US.
The majority of the sites require you to be from the US, so if you ever thought of playing but didn't want to pay any money to enter, sweepstake sites are the way to go.